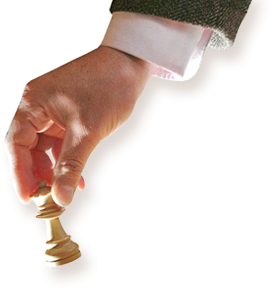 Reviews of International Chess School, Page 6
"I completed about 90% of the 13 months of chess school. I would like to thank you and the staff for providing a high level of instruction at a low price. I won my first A-section tournament 1600-1900 section, with a score of 3 wins and one draw thanks to the chess school." - William M.
"I think it is a fantastic program and I can clearly see improvements in my game." - Zbynek D
"Hello, first I'd like to really let you know how much I've enjoyed the first year of the lessons you sent me. It has been a wonderful year of learning many things about chess that I didn't know before. I particularly learned a lot about the center, about weaknesses of ponds in squares. I knew a lot of those things in a way as I am a 2000 player so I do have a grasp of some positional understanding. But the way you explained to me really helped open my eyes to new possibilities. So once again I want to thank you very much for all of you wonderful efforts to help me and other people improve our chess" - Roger M.
"Your course is incredible!!, i like it, it's high quality material, congratulations, i'll keep studying." - M.D.Z.
"One of my students won the state championship for grades K-3 in March; he's just turned 9. This wouldn't have happened without the theoretical grounding ICS has provided which allows me to teach him with confidence." - Neil D.
"The ICS is AMAZING stuff, my rating went from 1300 online to 1612 in 2 months, thanks very much for all the effort." - S.G.
"First I would like to thank you for all the AMAZING work you have done with the ICS, no words to describe how brilliant the material is setup! Secondly I want to thank you for adding the opening module to my account, it has helped me so much!" - Smith P.

More reviews from ICS clients