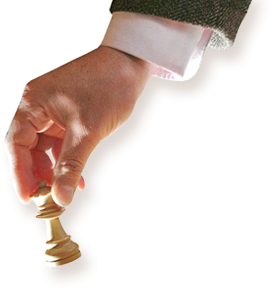 Reviews of our Chess School, Page 2
"It is obvious that much time, hard work, and thought went into the lessons you have created. This isn't just a "pot boiler" like so many courses and books, but a serious, well thought out course of instruction. I believe, from what I have seen so far, that if one truly masters the material and "makes it one's own", the result will be a great increase in chess ability. This material is not watered down, but difficult and demanding, as it should be to get results. It will take a LOT of hard work, but mastering the material coupled with time, play, and perseverance will surely suffice to create a player of master strength. Well done! Sincerely," Dr. Edward Baker, USA
"I am delighted with the lessons which are superb and by far the best instructional material I have ever read." - Laurence D.
"Your student did really well today. He is now the newly crowned under 13 champion of Hong Kong Junior Chess Open! I had a long conversation with his father and we both agree that you have a very good chess program and excellent teachers!!!" - Christopher M.
"Your product is superb. I really appreciate the "no-shortcut approach". I've learned a ton and can't wait to keep practicing and learning. Thank you for providing this service at such a good price as well. - Jared L.
"You would perhaps be interested to know that I raised my elo from 2164 to 2241 (and finnish elo from 2157 to 2257) during this summer much due to your programs." - Ralph R.
I wanted to say how impressed I am with the quality of the material provided. I have an ELO of around 2150 and have read hundreds of chess books. Rarely, if ever, have I encountered such a clear explanation of a model thought process." - John M.
"I LOVE THE SITE!!!!! I have learned soooooo much!" - Dan Bennett
"First I would like to congratulate the staff of ICS for a very systematic and thorough program - it really is fantastic - I am already beating most masters more than half the games." - Eric J.

More reviews of International Chess School