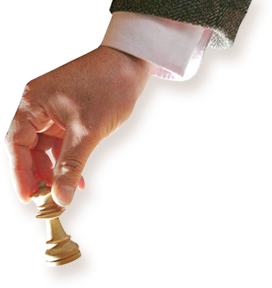 Save a Life: Raul needs help now.
Please help us save our web administrator and chess teacher, the person who made all the work on this website and answered to your questions often the same day. Most of you know his name for years and hopefully the new and future customers will know him for a long-long time as well.
Raul Neagos is now 42 years old but diagnosed a few years ago with an aggressive form of multiple sclerosis (MS). If five years ago, he could walk many miles, now he needs walking assistance. He cannot play chess anymore because of hand tremor. The health problems due to this MS don't stop here...
He has the maximum care from his loving wife and young daughter.
The only medical procedure against this terrible auto-immune disease is HSCT (chemotherapy followed by autologous hematopoietic stem cell transplantation). This procedure is done with great success in Moscow by dr. Fedorenko, who treated already several hundreds of patients from all over the world, including USA, Canada, UK, Australia, Sweden etc. This medical intervention is available in many other countries as well but at higher prices and less experience.
Raul was lucky to get a spot for this intervention very soon, in March 2019.
The cost of the procedure is 45,000 EUR (or ~51,000 USD) which has to be paid until end of February. He has a good part, yet it's over his budget. Any amount you can donate is of HUGE HELP for Raul.
Beside your donations, ALL the income of International Chess School will be directed for his help. So, when you buy any product, you will also help Raul.
Donate to Raul Neagos
any amount you want
your support is invaluable!
You can donate through Paypal or Credit Card.
ALTERNATIVE METHOD: Donate by Direct Bank Transfer.
IBAN: RO83BACX0000003142169002
name: Raul Alexandru Neagos
ALTERNATIVE METHOD: Donate by Debit/Credit Card.
Donate
To choose the amount you want to donate,
multiply the "Unit Price" with "Quantity" for desired "Total".