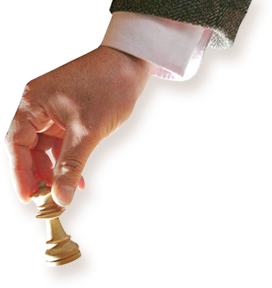 International Chess School
We are the first online chess school offering professional chess training.
Our clear objective is to teach our students to achieve a chess master level in one year of study.
OUR RESULTS: For over more than 10 years, thousands of our school students succeeded to improve their chess to much higher levels. Our students obtained results such as master titles, national champions, and have won international tournaments against strong competition.
You can do that too. With professional chess training, in 1 year of study, you can reach the master level!
» Chess Lessons for High Performance
Our chess lessons are designed for a high performance. With our Grandmaster Package course, you will build a solid understanding of the chess strategy and learn everything a chess master should know. You will also learn to think like a strong player in order to apply your knowledge into practice.
» Serious, Structured Training Programs
Our study programs are designed for different levels from beginner to master. Your lessons and exercises are organized and planed in such a way so you can improve much faster than with individual lessons or courses. Following our structured training programs, you will spend your learning time wisely and reach your chess goals much quicker.
» Teacher Support and Guidance
A chess teacher comes in helpful since you can ask specific questions. When you do not understand something or need extra guidance on how to improve your chess, a personal teacher is a great help. We do offer this service for free! As a student of our chess school, you have access to professional teacher support and guidance for free!