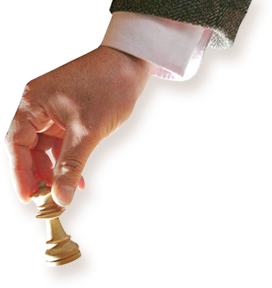 Reviews - from our school's students
Our chess course is designed for high performance. The lessons are explained in detail and with much care so everyone can understand, from beginner to master.
FROM NO RATING TO FIDE MASTER IN ONE YEAR
"Hello, I have been following your course and wanted to tell you that I just had a huge chess success. I played in my first international tournament and finished with an even score of 4.5/9, FIDE performance of 2288, and local performance of 2344. I have used almost exclusively your materials to attain this level of performance and really appreciate your making them available.
The quality of the material throughout the course is very high and there is much material to work through. Good work guys your material was like a breath of fresh air. I am understanding and enjoying my chess better than ever before. My result is on the FIDE website now!" - Matt Hassen
FROM 1700 RATING TO 2050 RATING AT 11 YEARS OLD
"My son has almost finished the 1-year course from the chessmasterschool. He really liked the course and improved a lot. His rating increased from 1700 to 2050 (he's 11 years old)." - Sheila T.
FROM 1250 RATING TO 1700 RATING AT 55 YEARS OLD
"Greetings, At age 55 I was wondering if these lessons would help. I would like to tell you they do. My rating went from 1250 to over 1700." - Richard T.
FROM 1700 RATING TO BEAT INTERNATIONAL MASTERS
"I just wanted to say that i found your program fantastic and it has helped me alot. When i started i just had recently began to play chess again after at least 10year break, and my rating just about 1740, but in that one year i have been improving alot and played for example 2 very good games: a win against IM 2330 in Reykjavik open and against WGM with over 2300, and my interest in chess have never been so profound. I´m learning new things every week and feel that my understanding have improved alot, so thank you." - Atli A.
130 ELO POINTS IN JUST 3 MONTHS
"As more and more pieces of the puzzle start to fall in place, I'm playing with a lot more confidence, I have won almost all of my latest games and will be gaining at this moment already approx. 130 ELO-rating points in 3 months. So again, keep up the brilliant work!" - Bart C.
More success stories and reviews »
THE CORE CHESS COURSE: GRANDMASTER PACKAGE