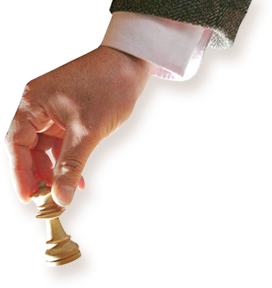 Terms and Policies
By using our products and services, you are agreeing to these terms. Please read them carefully.
Delivery Policy
After you subscribe to our core chess course, Grandmaster Package, you will automatically get access to your personal account on our server.
Your login information will be sent to you by email (please check your spam folder too).
You can download all the lessons and video lectures from your account to your computer.
The lessons are provided in PDF format that you can read on any computer, including Mac, or conveniently print out and study at the chess board.
We also provide ChessBase / PGN files for the opening materials and annotated games.
Cancelation Policy
You can STOP or RESUME your monthly subscription ANYTIME - just by sending an email to us.
If you choose to stop your subscription, you can still use your account which does not expire. So, you can study at your own pace - you can review your lessons anytime, with no time limitation.
Refund Policy
We offer a 25-day 100% money back guarantee for the first month purchased when you subscribe to the Grandmaster Package course, the monthly program.
We do not offer money back for other services or products that we have delivered.
Intellectual property rights
Our intellectual property is very important to us and we have all copyright and other intellectual property rights in everything we have developed, designed or created in relation to our products and services. We reserve all rights in relation to these materials.
Customer support
Should you need more information, please email us at: admin@chessmasterschool.com
Our customer support is available 7 days a week, 365 days a year!
Grandmaster Package™

SUBSCRIBE NOW